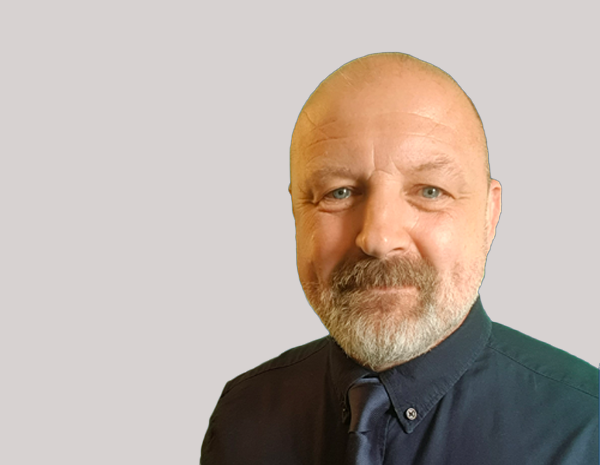 David is a fully qualified estate planner who specialises in estates with a value of less than £1,000,000.
He enjoys planning for clients with his attentive nature, while ensuring they receive nothing but the very best service.
In his spare time David enjoys walks with his family and Hungarian Vizsla dogs in the picturesque countryside of Shropshire.
When not taking part in his hobbies, David likes to keep abreast of his studying to further his professional development. Having retired from the police service with exlempary service, David has brought with him his high levels
of integrity, honesty, problem solving and communication skills to further enhance the service he provides to all clients of JP Estate Planning.